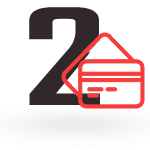 Pay for the service you
need by Credit Card*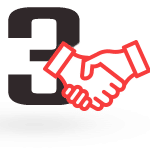 Technician arrives to get
you back on the road again
Battery Replacement is available to every Australian, no membership is needed.  You simply pay for the cost of the replacement battery by credit card. Battery Replacement and Jumpstart services require upfront payment by credit card. Cancellation fees may apply if a booking is cancelled after the 15 minute grace period has expired. See full Terms and Conditions.  The cost of a replacement battery varies based on product specifications and technology.  We will endeavour to provide you with an accurate price estimate at the time of booking but additional fees may apply if an alternative battery type is needed.

Australia Wide Coverage
Whether you are looking for roadside battery replacement in Sydney, Melbourne, Adelaide, Perth or Canberra, our mobile battery service is second to none.

Fast Response
It doesn't matter where you have your new car battery installed, we can usually have our mobile battery service on the road and out to your vehicle within an hour.
WHY CHOOSE

CAR BATTERY REPLACEMENT
FREE Delivery and Fitting
Most jobs completed within 50 mins
Maximum CCA for increased performance & life
Batteries designed for the harshest Australian climate and conditions
3 Year Warranty
AGM & EFB Technology
#1 BATTERY DELIVERY SERVICE
Stop-Start batteries with 3 years warranty!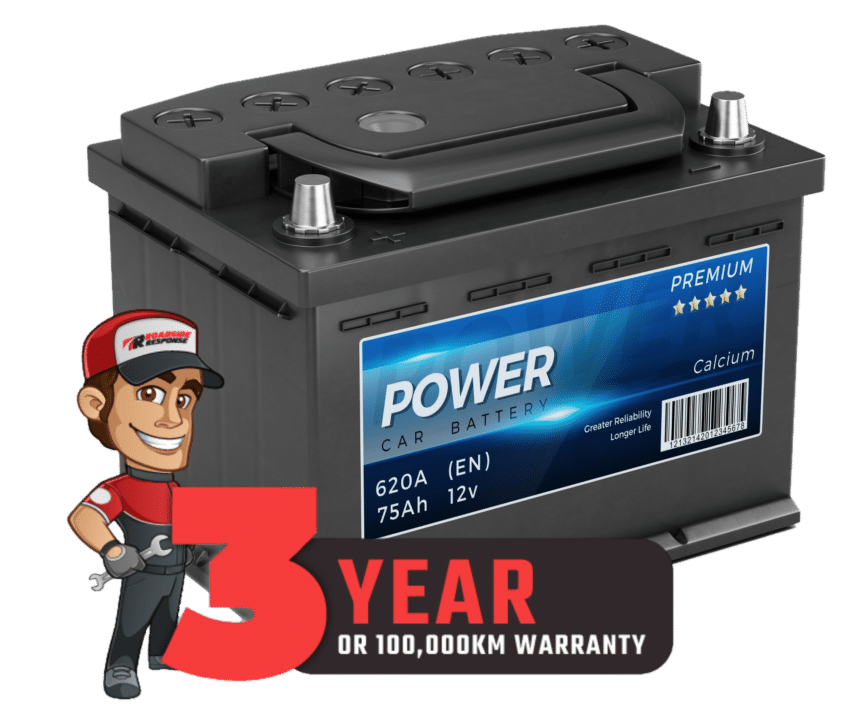 Pay As You Go Car Battery Replacement, no-membership needed, only use us when you need a new battery and save more money every year.
Get your new car battery by calling Roadside Response. We will analyse your needs and have a qualified battery mechanic on hand to supply and fit your stop/start car replacement battery nationwide as quickly as possible. You call us when you need us, we'll get you moving again with a minimum of fuss. When it comes to getting the right battery for the right car, we are the team to call.
FREE Roadside Assistance Offer with select Car Batteries purchased from us
We're open 24/7 and 365 days a year
86% of our car battery replacement and car jump start jobs are completed within 50 minutes (depending on traffic and weather conditions)
We service all areas
All our technicians are well trained, qualified and experienced
Our aim is to get you back up and running as fast as possible!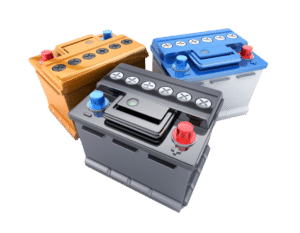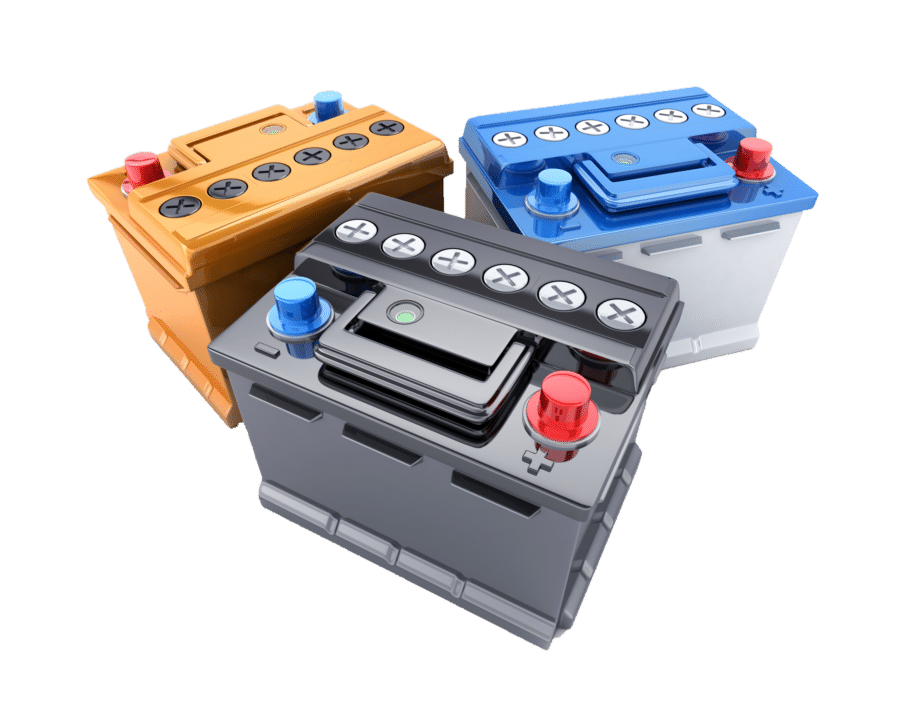 Why do I need a Stop-Start Battery?
Stop-start engine systems are becoming a common feature on most new vehicles but what is a start-stop system and how do you know if your car has this technology?
It's a fairly easy system to understand. When your car comes to a stop at traffic lights or a junction a stop-start engine system cuts the engine off, (rather than idling). Take your foot off the brake and the engine comes back to life again and off you go - it's a clever system.
Whilst this advancement in engine technology is great for saving on fuel bills and helping to reduce pollution, the start-stop system is not as good news for the standard car battery. In fact, it is asking the battery to work quite a bit harder.
A standard car battery – a lead-acid flooded battery (or SLI Battery) is designed to give the engine enough starting power a handful of times a day. A start-stop system demands the same task be performed hundreds of times a day. That is hard work on a Battery. and it is not just that constant start-start power that's needed either.
Just as in any other vehicle, when the engine is not running, everything else you want to use – from the infotainment systems to lights, from the air conditioning to a phone charger – gets its power from the battery. That sort of combined heavy lifting requires a battery designed to cope with the increased demand and that's where the start-stop battery comes in.
There are a number of different technologies when it comes to Batteries designed for Stop/Start applications and it can be daunting for consumers.  Such as Advanced Flooded Battery (AFB) or Enhanced Flooded Battery (EFB) or Absorbent Glass Mat (AGM) batteries amongst others. Installing the wrong technology Battery into your car can cause your battery to fail faster and ultimately cause your car to breakdown and you need Roadside Assistance.
Fortunately, you don't need to worry, ensuring the correct type of battery to suit your vehicle is correctly installed is our job.  You can be confident our team of professional battery installers understand what battery is right for your vehicle type. It's just another reason to leave it to the experts and get your battery delivered and fitted at home, at the office or at the roadside.
Battery Response Deliver and Install Replacement Stop/Start Batteries anywhere, anytime for all cars, trucks and 4 wheel drive vehicles fitted with hybrid and start/stop engine technologies – in most cases under 50 minutes. Our Stop/Start Car Batteries are available in Enhanced Flooded Battery (EFB) and Absorbed Glass Mat (AGM) to cover every application.
We even offer Complimentary Roadside Assistance on our range of Premium Car Batteries!

Thanks for the great service. I didn't realise that getting a battery delivered and installed cost less than buying it in the shops. I'll be telling all my mates about Roadside Response.
Ross Mulligan

Roadside Response keep our rental van on the move 24/7. There nationwide coverage and pay to use platform is just perfect to help me keep my maintenance costs low & my vehicles on the go!
Paul S.
Self Move Hire
"I left my lights on overnight, your jump-start service is a life saver. Off to work now! thanks.."
Jade L.

My car broke down (nothing to do with a battery) on my way to work – my thanks to your company for employing staff who give such wonderful attention they gave to an elderly lady
Scarlett Russell

"What a great idea, I don't drive far but to have Roadside Response available when I need it, awesome"
Rebecca T.

I just want to thank you for getting to my house so fast. The car didn't want to start this morning and I needed to get to work. The guy who changed the battery was real friendly and I was able to get to work almost on time (only 12 minutes late).
Lana Wilkinson

"Just wanted to thank you guys for your help today, Matt (service tech) was amazingly helpful and prompt"
Greg C.

I used your battery replacement service yesterday and want to compliment you on the quality of service supplied by your team and especially the representative who attended my request. I am very satisfied with the solution he provided.
Anthony Sharwood

"No Road Assist Membership & needed a jumpstart at the Airport, 45 minutes from start to finish, great job!"
Dale Z.