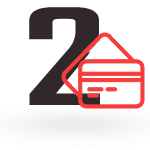 Pay for the service you
need by Credit Card*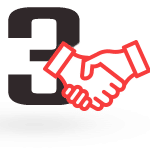 Technician arrives to get
you back on the road again
Battery Replacement is available to every Australian, no membership is needed.  You simply pay for the cost of the replacement battery by credit card. Battery Replacement and Jumpstart services require upfront payment by credit card. Cancellation fees may apply if a booking is cancelled after the 15 minute grace period has expired. See full Terms and Conditions.  The cost of a replacement battery varies based on product specifications and technology.  We will endeavour to provide you with an accurate price estimate at the time of booking but additional fees may apply if an alternative battery type is needed.
Our batteries are designed for best performance with all major mower brands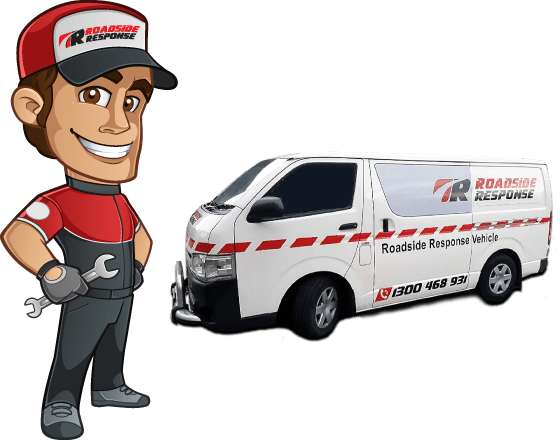 Our batteries will meet or exceed the battery requirements of your mower
Strong consistent sustained power
Up to 2 years warranty on all batteries
Highly competitive pricing on all battery types
100% maintenance free batteries so you don't have to check water levels
Proudly designed for Australian climate and conditions
Batteries are manufactured to the highest quality with all the latest technology
Battery Delivery


No Compulsory Memberships –No Annual Fees!
We usually get to you within 1 hour (depending on traffic and weather conditions)
We cover all areas
To ensure the safety of your vehicle our technicians are fully qualified and well experienced
We are committed to getting you back on the road… FAST!
#1 Battery Delivery & Replacement service.
No Annual Fees – No Compulsory Memberships!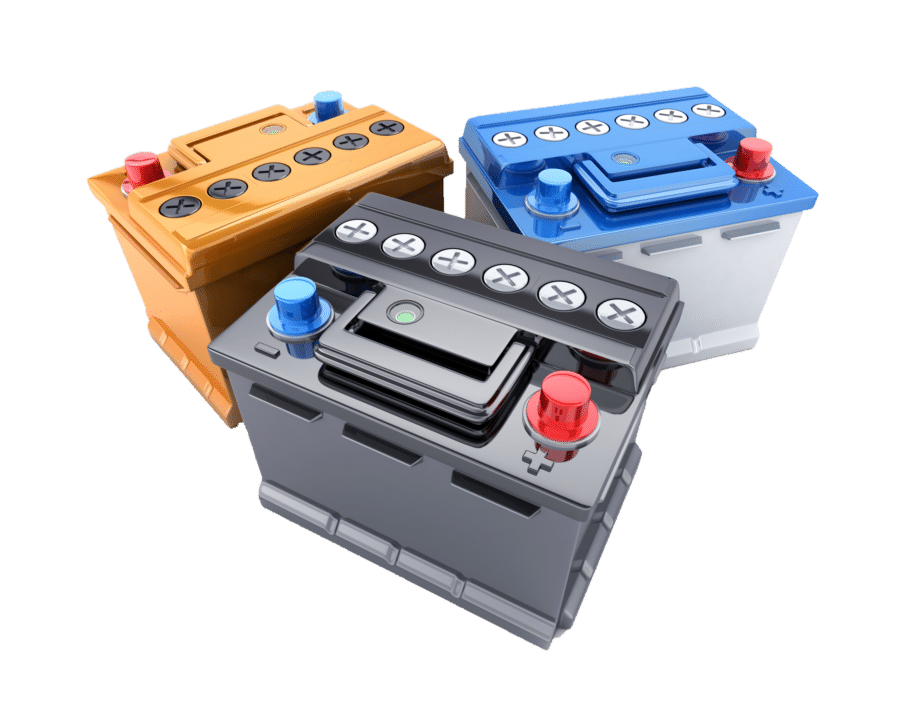 Why pay a yearly fee for a ride-on lawn mower battery replacement service when you don't use it every year? Only use us when you need a new battery and save more money every year. Get your new mower battery delivered to you by calling Roadside Response.
We will analyse your needs and have a qualified mechanic on hand to supply and fit your replacement mower batteries as quickly as possible. You call us when you need us, we'll get you moving again with a minimum of fuss. When it comes to getting the right battery for the right ride-on lawn mower, we are the team to call.
We service all areas, nationwide
All our technicians are well trained, qualified and experienced
Our aim is to get you back up and running as fast as possible!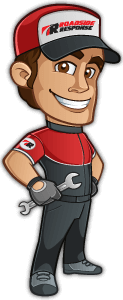 Call us now for a competitive quote
A simple two-minute phone call to us can have a technician sent out to you immediately
For your convenience, all of our call-out vans carry mobile payment systems
We accept Credit Card, EFTPOS and Cash

Keero was really helpful over the phone. He asked a couple of questions and we figured out straight away that the problem was most likely a dead battery. Phil was in the area and arrived in less than 40 minutes. Got a new battery and I was back up and running again. Thanks guys.
James Burrett

"I left my lights on overnight, your jump-start service is a life saver. Off to work now! thanks.."
Jade L.

"What a great idea, I don't drive far but to have Roadside Response available when I need it, awesome"
Rebecca T.

I used your battery replacement service yesterday and want to compliment you on the quality of service supplied by your team and especially the representative who attended my request. I am very satisfied with the solution he provided.
Anthony Sharwood

I wanted to drop a quick note to say that although Garry had to fight a lot of traffic to get to me he was very professional, friendly and helpful.
Thomas Do

Thanks for the great service. I didn't realise that getting a battery delivered and installed cost less than buying it in the shops. I'll be telling all my mates about Roadside Response.
Ross Mulligan

Roadside Response keep our rental van on the move 24/7. There nationwide coverage and pay to use platform is just perfect to help me keep my maintenance costs low & my vehicles on the go!
Paul S.
Self Move Hire
"Just wanted to thank you guys for your help today, Matt (service tech) was amazingly helpful and prompt"
Greg C.

"Thanks for the Fuel guys, i'll recommend you again"
Jerry G.