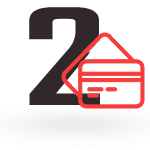 Pay for the service you
need by Credit Card*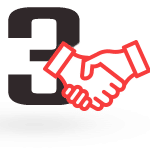 Technician arrives to get
you back on the road again
The cost of a replacement battery is not covered under any membership entitlements and payment must be made by credit card where a battery is supplied as a result of an Emergency Roadside Assistance call out.  Pay As You Go Battery replacement is available to everyone. A quote for the estimated cost of the battery will be provided at the time of booking or prior to install.  An upfront payment by credit card is required to secure your battery replacement service.  See full Terms and Conditions.
ONE MORE REASON FOR CHOOSING

A BATTERY SUPPLIED BY ROADSIDE RESPONSE
Did you know Lead Acid Batteries are 95% recyclable?  That's why Battery Response ensures your used or dead Battery will enter community recycling programs to ensure they are correctly recycled and the parts reused to make new Batteries.  We will always collect your old or spent batteries for recycling free of charge, so when we choose Roadside Response to install you a replacement battery, you're also doing your part for your local community and environment buy our battery recycling initiative. Just one more reason to choose Battery Response.
Roadside Battery Replacement
Available to everyone, anywhere, anytime!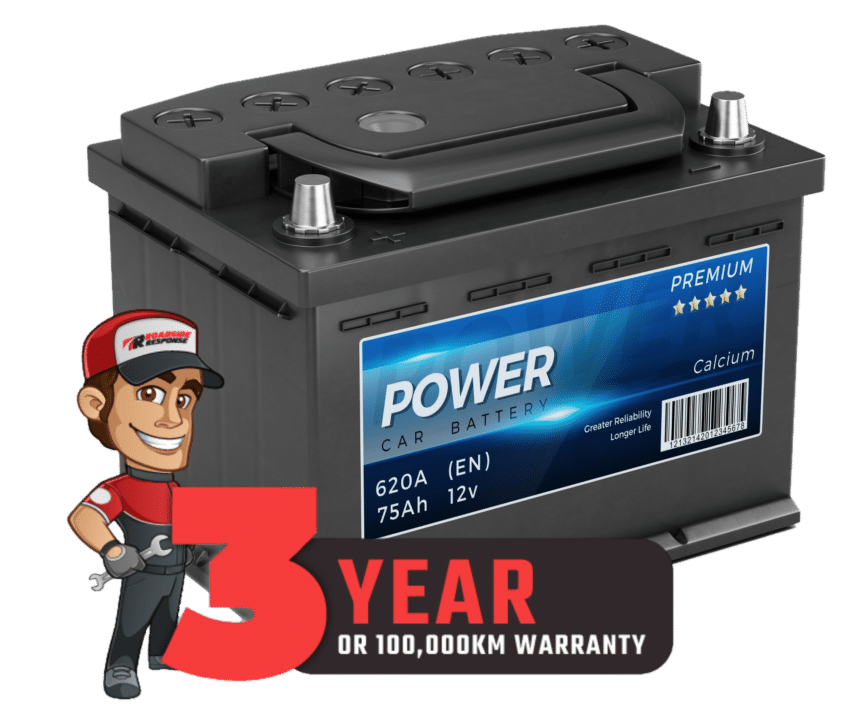 Broken down because of a flat or faulty battery? Our roadside car battery replacement service is available to both members and non-members.  Our nationwide Roadside Assistance service providers can come to you in a breakdown and replace your flat battery fast! Our batteries come with a 3-year warranty for that added protection and peace of mind.  We deliver and fit stop/start batteries and premium car batteries via our network of over 300 roadside assistance providers which means we can get you back on the road quickly.
We will analyse your needs and have a qualified battery replacement mechanic on hand to supply and fit your car replacement battery as quickly as possible. You call us when you need us, we'll get you moving again with a minimum of fuss. When it comes to getting the right battery for the right car, we are the team to call.
3-year peace of mind warranty on all car batteries
Professional Battery fitment
Battery Recycling program
Australia wide service
Batteries to suit all makes and models
How much will a battery cost me? Get a Quote
The cost of purchasing a replacement battery is not covered under Roadside Assistance entitlements but we ensure all our Roadside Assistance Members and Pay As You Go customers receive the very best price for the supply and fitment of replacement batteries at the roadside.  Not all vehicles starting batteries are the same.  In fact, there are numerous different size and cranking capacity batteries covering today's fleet of vehicles. Our prices include the supply and fitment of a brand new battery.  Larger batteries and specialist batteries are more expensive so we recommend you give us a call so we can give you an accurate quote on the cost of the battery for your vehicle.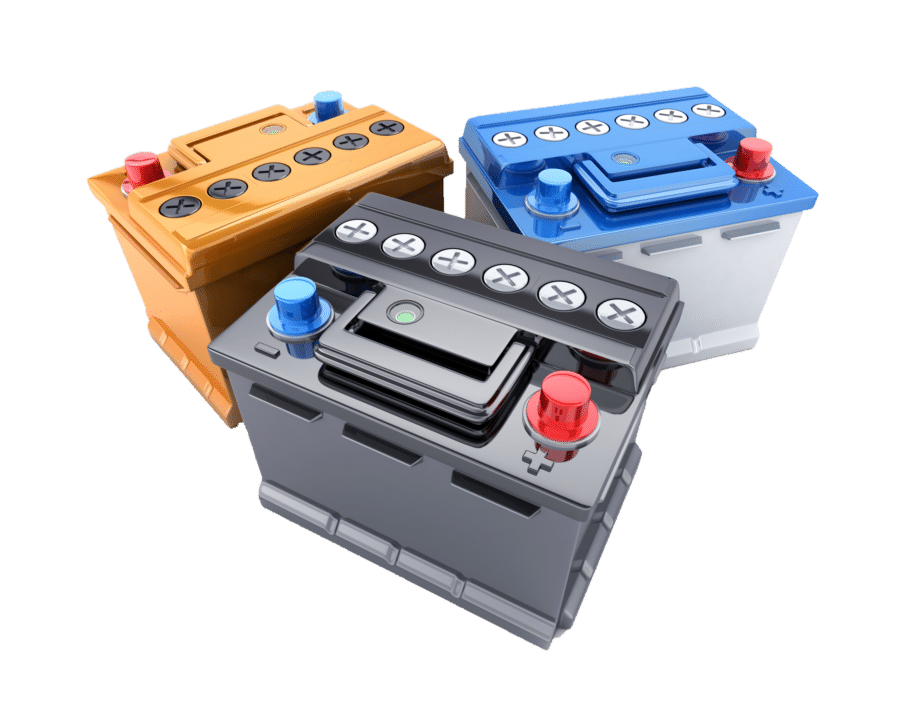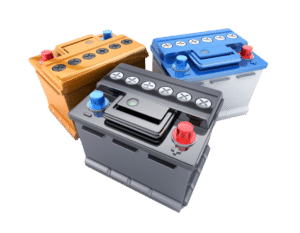 Roadside Battery Replacement | NO MEMBERSHIP NEEDED
We will deliver and install Replacement Batteries anywhere, anytime to anyone whether you are a Member or not.  When you break down at the roadside because your battery has failed Roadside Response can help.  We have batteries for all cars, trucks and bikes – in most cases, we can deliver them to you under 50 minutes*.  Our Car Batteries come with up to 3 years of manufacture warranty* and are designed to meet the demands of Australia's harsh climate and motoring needs.
Flat Battery. Need a Jumpstart?
Sometimes your current battery has just gone flat or been discharged.  Maybe an interior light was left on or you have an alternator or charging system issue?  As part of our Emergency Roadside Assistance service, we can provide you with a professional Jumpstart.  We never recommend you attempt to perform a Jumpstart yourself.   You can accidentally cause damage to your vehicle's electrical and engine management system if a Jumpstart is not performed correctly and our Members enjoy our emergency Jumpstart service as part of their Membership entitlement.  A Jumpstart is also available if you are not a member via our Pay As You Go Roadside Assistance service and if you end up choosing to buy a replacement battery from us your Jumpstart call out will be free of charge!
We will even give your vehicle a complimentary electrical system check to ensure your batteries charging system is working 100% to reduce the risk of needing a Jumpstart again in the future
Battery Response
You can be sure all our batteries enter community programs to ensure they are correctly recycled and the parts reused to make new batteries.  Did you know our batteries are 95% recyclable?  We will collect your old or spent battery for recycling free of charge, so do your part for your local community and environment and support our battery recycling program. Make sure you support community recycling with Battery Response
Our Battery Response providers, supply the Batteries other companies don't – such as specialist Start/Stop Batteries to suit the latest vehicle technologies, so choose us for your battery needs.

I used your battery replacement service yesterday and want to compliment you on the quality of service supplied by your team and especially the representative who attended my request. I am very satisfied with the solution he provided.
Anthony Sharwood

"Thanks for the Fuel guys, i'll recommend you again"
Jerry G.

I just want to thank you for getting to my house so fast. The car didn't want to start this morning and I needed to get to work. The guy who changed the battery was real friendly and I was able to get to work almost on time (only 12 minutes late).
Lana Wilkinson

"Just wanted to thank you guys for your help today, Matt (service tech) was amazingly helpful and prompt"
Greg C.

Thanks for the great service. I didn't realise that getting a battery delivered and installed cost less than buying it in the shops. I'll be telling all my mates about Roadside Response.
Ross Mulligan

Keero was really helpful over the phone. He asked a couple of questions and we figured out straight away that the problem was most likely a dead battery. Phil was in the area and arrived in less than 40 minutes. Got a new battery and I was back up and running again. Thanks guys.
James Burrett

My car broke down (nothing to do with a battery) on my way to work – my thanks to your company for employing staff who give such wonderful attention they gave to an elderly lady
Scarlett Russell

"What a great idea, I don't drive far but to have Roadside Response available when I need it, awesome"
Rebecca T.

"No Road Assist Membership & needed a jumpstart at the Airport, 45 minutes from start to finish, great job!"
Dale Z.