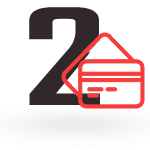 Pay for the service you
need by Credit Card*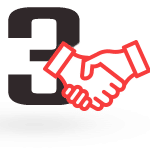 Technician arrives to get
you back on the road again
Pay as you go, emergency roadside assistance requires upfront payment by credit card. Premium Care and Classic Care response members do not require payment. See full Terms and Conditions.
Our deep cycle batteries are perfectly suited for a wide range of applications: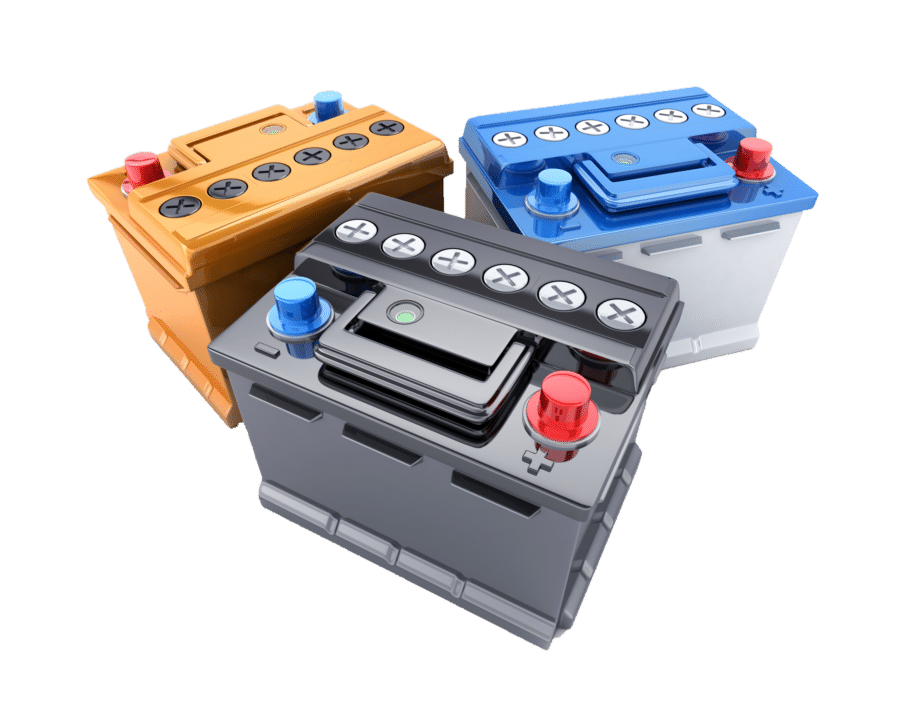 Built tough to resist impact, vibrations and rough conditions
Dual terminal connections to suit a variety of applications
Increased lifespan even with repeated charge and recharge cycles
Maintenance free batteries so you don't have to check water levels
Fully sealed to prevent spillage and contamination
Highly competitive pricing on all deep cycle battery types
Proudly designed for Australian climate and conditions
Our range of
Deep Cycle batteries

covers all requirements

Deep Cycle Batteries are designed to provide a constant stream of power over an extended period.

Highly valued by the renewable energy sector Deep Cycle batteries are designed to be charged and discharged multiple times. Roadside response have a full range of Deep Cycle Batteries capable of delivering optimum performance.

Whether you are looking for a deep cycle marine battery, a deep cycle solar battery, a small deep cycle battery or something in between, we have a deep cycle battery for sale to suit your situation.
#1 Battery Delivery & Replacement service.
No Annual Fees – No Compulsory Memberships!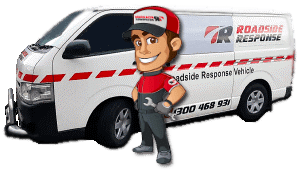 Why pay a yearly fee for a deep cycle battery replacement service when you don't use it every year? Only use us when you need a new battery and save more money every year. Get your new cycling battery by calling Roadside Response.
We will analyse your needs and have a qualified mechanic on hand to supply and fit your deep cycle batteries nationwide as quickly as possible. You call us when you need us, we'll get you moving again with a minimum of fuss. When it comes to getting the right cycling battery for the right application, we are the team to call.
We service all areas,  nationwide
All our technicians are well trained, qualified and experienced
Our aim is to get you back up and running as fast as possible!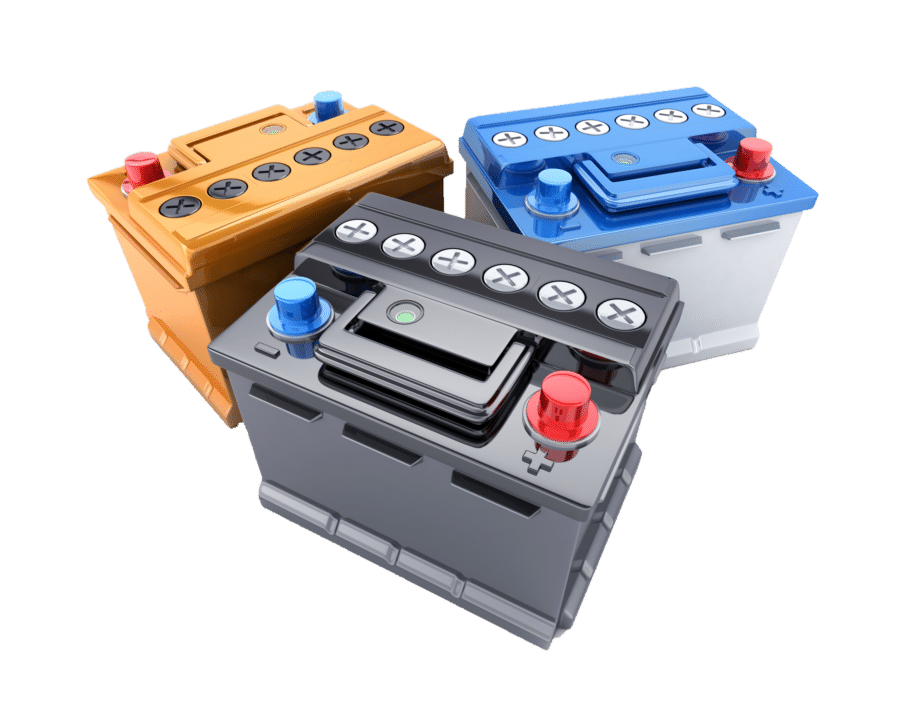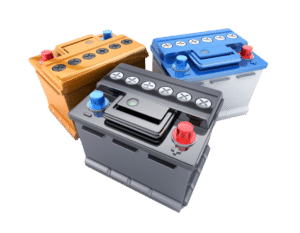 Our range of Deep Cycle batteries covers all requirements
Marine usage
Camper van and RV use
Forklifts and floor sweepers
Electric wheelchairs
Off the grid energy storage (solar and wind power)
Remote site power to instruments or equipment
Golf buggies and other similar vehicles
Trolling motors
Traffic Signals
Call Battery Response call 1300 468931 – Your Deep Cycle Battery Experts!
Call us now to discuss your Deep Cycle Battery requirements
It takes just two minutes over the phone and we can have a technician sent out to you straight away
For your convenience, all of our call-out vans carry mobile payment systems
We accept Credit Card, EFTPOS and Cash
Common Question about Deep Cycle Batteries
What does Deep Cycle Battery Mean?
A battery cycle is defined as one discharge and recharge cycle. A cycle occurs when approximately 80% of the battery's capacity has been used before it is recharged. A deep cycle battery is designed to regularly discharge most of its capacity.
Why use a deep cycle battery?
Deep Cycle Batteries are made to last longer and to deliver sustained amounts f power over a period of time. Normal lead batteries used to start cars and the like are designed to deliver a sudden burst of power. Deep Cycle Batteries are a better alternative in many circumstances, particularly marine situations where a deep cycle marine battery is the best choice.
What types of deep cycle batteries are there and what are the differences?
Essentially there are three major types of deep cycle batteries – Flooded Lead Acid (often called Wet batteries), Absorbed Glass Mat (AGM) batteries and Gel batteries. Of these, the most common is the wet battery which is less costly than the other versions. However, these batteries are not as reliable than the two other alternatives.
AGM batteries are extremely versatile and can even operate under water.
As the name suggests, GEL batteries have their electrolytes stored in a gel form, this prevents them from spilling out even when the batteries are broken. However GEL batteries take a lower charge compared to similarly sized AGM batteries.
In most day to day instances, the flooded battery will prove to be the most economical; however, the sealed batteries will prove to be a better alternative in marine situations or where ventilation is poor.
It is fair to say that there is no clear cut best deep cycle battery charger, as everybody's circumstances are different. Call us today to discuss your needs and get an idea of deep cycle battery prices.
How do deep cycle battery chargers work?
A deep cycle battery charger performs three functions – charging the battery, optiising the charge rate and stopping when fully charged. To find the best charger to suit your needs call us today on 1300468931
Can you deliver and install a deep cycle battery to me?
A simple phone call to Roadside Response will enable you to arrange delivery and free installation in the following areas.
Deep cycle batteries in Perth installed throughout the Perth suburban area.
Deep cycle batteries in Brisbane can be bought by making a simple phone call to arrange free installation
Deep cycle batteries in the Gold Coast are accessible in the same way
Deep cycle batteries in Melbourne are very popular around Port Phillip Bay. Call us today to arrange your battery installation.
Sydney Harbour is a boating paradise making deep cycle batteries in Sydney hugely popular. Make sure you get expert advice from us before installing yours
Deep cycle batteries in Canberra can be installed free of charge when you pick up the phone and call us today.

Thanks for the great service. I didn't realise that getting a battery delivered and installed cost less than buying it in the shops. I'll be telling all my mates about Roadside Response.
Ross Mulligan

I ran out of fuel on the way to work and Response came to the rescue, 1 hour in all that traffic was just amazing. Saved my day
Huyen A.

"No Road Assist Membership & needed a jumpstart at the Airport, 45 minutes from start to finish, great job!"
Dale Z.

My car broke down (nothing to do with a battery) on my way to work – my thanks to your company for employing staff who give such wonderful attention they gave to an elderly lady
Scarlett Russell

Keero was really helpful over the phone. He asked a couple of questions and we figured out straight away that the problem was most likely a dead battery. Phil was in the area and arrived in less than 40 minutes. Got a new battery and I was back up and running again. Thanks guys.
James Burrett

"Thanks for the Fuel guys, i'll recommend you again"
Jerry G.

"Just wanted to thank you guys for your help today, Matt (service tech) was amazingly helpful and prompt"
Greg C.

I just want to thank you for getting to my house so fast. The car didn't want to start this morning and I needed to get to work. The guy who changed the battery was real friendly and I was able to get to work almost on time (only 12 minutes late).
Lana Wilkinson

I wanted to drop a quick note to say that although Garry had to fight a lot of traffic to get to me he was very professional, friendly and helpful.
Thomas Do