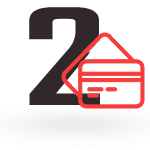 Pay for the service you
need by Credit Card*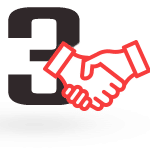 Technician arrives to get
you back on the road again
Battery Replacement is available to every Australian, no membership is needed.  You simply pay for the cost of the replacement battery by credit card. Battery Replacement and Jumpstart services require upfront payment by credit card. Cancellation fees may apply if a booking is cancelled after the 15 minute grace period has expired. See full Terms and Conditions.  The cost of a replacement battery varies based on product specifications and technology.  We will endeavour to provide you with an accurate price estimate at the time of booking but additional fees may apply if an alternative battery type is needed.
Canberra Battery Delivery & Replacement service.
3-year warranty on all car batteries!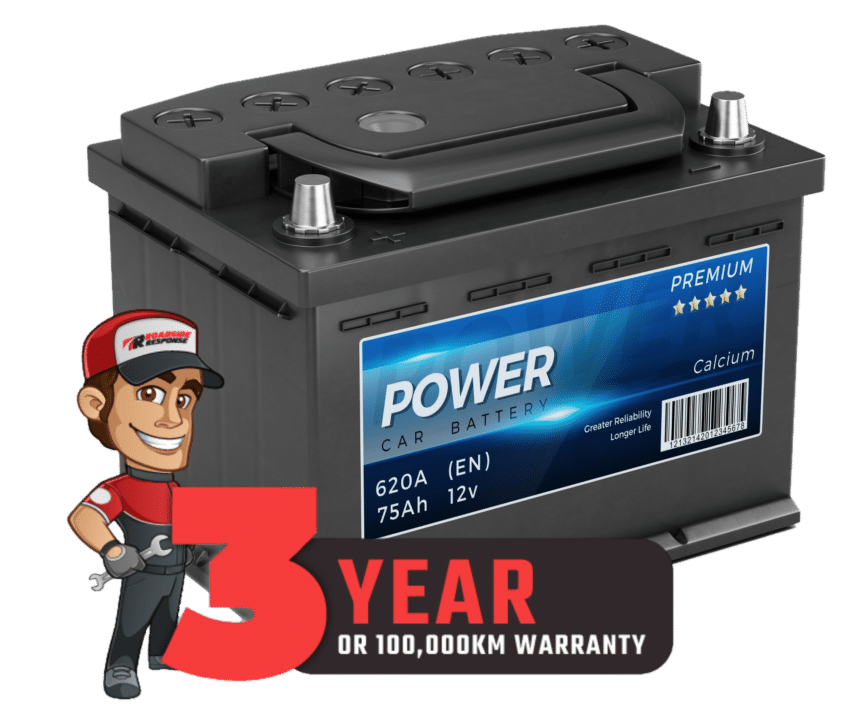 Why waste money paying an annual fee for a car battery replacement service that you won't use every year? With Roadside Response you only pay for your new car batteries when you need them. Say goodbye to expensive annual membership fees and save money on your overall vehicle costs.
We're open 24/7 and 365 days a year for battery replacement in Canberra
86% of our car battery replacement and car jump start jobs are completed within 50 minutes (subject to traffic and weather conditions)
We service all areas of Canberra
All our technicians are well trained, qualified and experienced
Our aim is to get you back up and running as fast as possible!
Our batteries are designed for best performance with all major car brands
When you need to buy a car battery in Canberra, you need to be sure that the battery is suitable for your car. Roadside Response can match our batteries to the specifications of your vehicle, whether it is a Holden, Ford, Toyota, Lexus, VW, Audi or any other car. Make sure that the battery you buy won't let you down. Need the latest Stop/Start battery for your car?  We carry the batteries, other battery providers don't which means we can get you back on the road faster.
We come to you anywhere, anytime at home at the office, our battery response team will deliver and fit a new car battery, truck battery or bike battery and guarantee the quality of our product and fitment with our leading 3-year manufacturer warranty.  Call today for a quote, we hate to be beaten on price!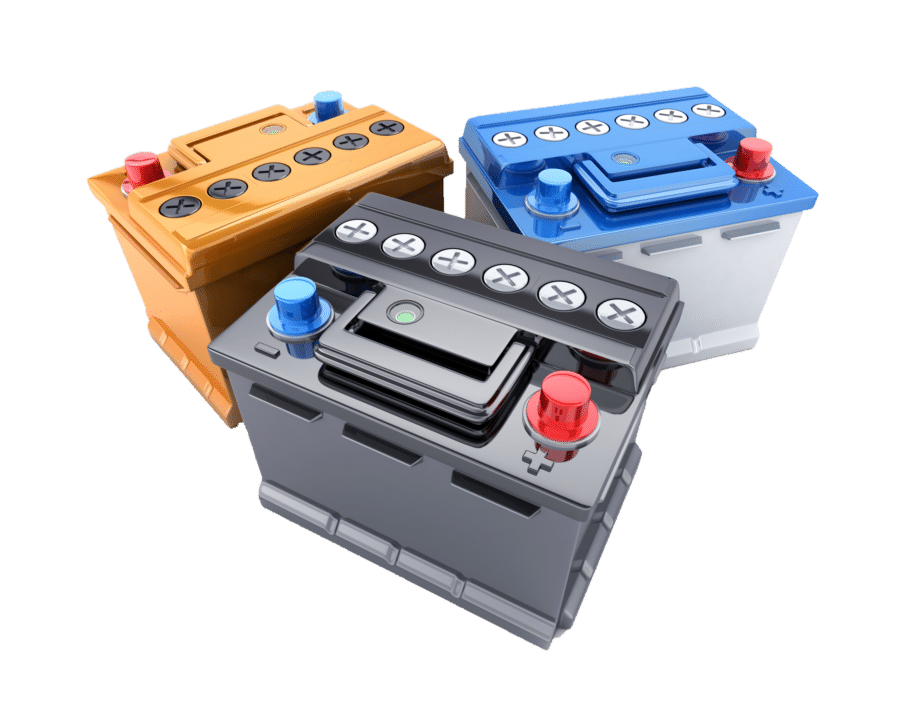 Get A Free Quote


For Your Car Battery 1300 468 931
Call us now to get our best car battery prices in Canberra
We cover all suburbs of Canberra
Just tell us the make, model, year of your car and where your car is located
Mobile credit card and EFTPOS payment systems
We accept Credit Card, EFTPOS and Cash
Cancellation Policy: A $79 cancellation fee applies if you cancel after 10 minutes of making a booking.

I just want to thank you for getting to my house so fast. The car didn't want to start this morning and I needed to get to work. The guy who changed the battery was real friendly and I was able to get to work almost on time (only 12 minutes late).
Lana Wilkinson

I wanted to drop a quick note to say that although Garry had to fight a lot of traffic to get to me he was very professional, friendly and helpful.
Thomas Do

"Just wanted to thank you guys for your help today, Matt (service tech) was amazingly helpful and prompt"
Greg C.

"What a great idea, I don't drive far but to have Roadside Response available when I need it, awesome"
Rebecca T.

"Thanks for the Fuel guys, i'll recommend you again"
Jerry G.

Thanks for the great service. I didn't realise that getting a battery delivered and installed cost less than buying it in the shops. I'll be telling all my mates about Roadside Response.
Ross Mulligan

"Great job getting my keys back for me, felt like a right fool today..thanks again"
Peter G.

"I left my lights on overnight, your jump-start service is a life saver. Off to work now! thanks.."
Jade L.

Keero was really helpful over the phone. He asked a couple of questions and we figured out straight away that the problem was most likely a dead battery. Phil was in the area and arrived in less than 40 minutes. Got a new battery and I was back up and running again. Thanks guys.
James Burrett