Our Inspection
Response Program
Our expert inspectors will complete a thorough review of any vehicle you own or have an interest in. Catch small problems before they become big ones and identify major issues to save you time as well as money.
Whether you are looking to buy a car, planning a long road trip or need to comply with registration requirements in some states, we can complete a comprehensive vehicle inspection that gives you the complete picture of how safe your vehicle actually is.
Inspection Response is a service specifically designed to provide a cost effective and customer friendly alternative to existing finance inspection options.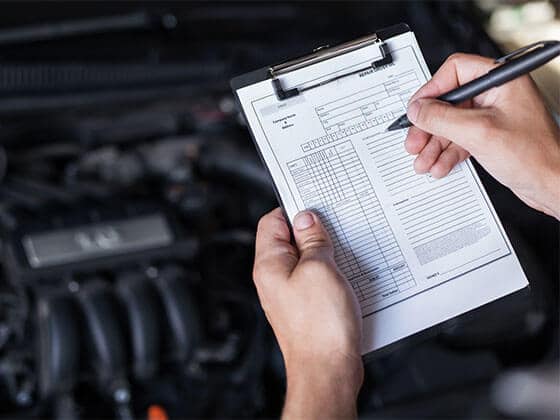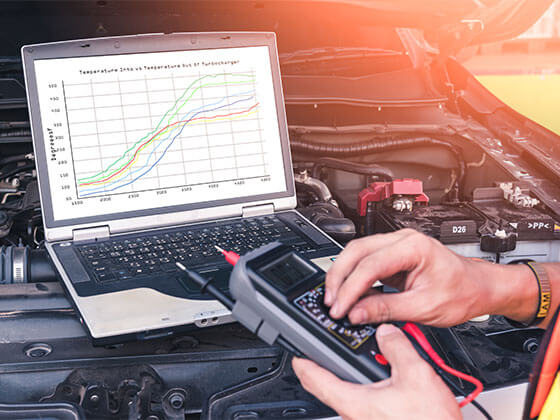 Our network of mobile service technicians provide official verification reports across a range of financed assets, such as car inspections, boat inspections, caravan & trailer inspections etc. Our verification inspections captures critical details such as the Make, Model, VIN & Serial Numbers of the asset as well as a photo-graphical record of the asset and our reports are recognised by leading providers of vehicle finance such as Esanda Finance among many others.
So if you need private vehicle finance, ask your financial institution if an Inspection Response – vehicle sighting report is suitable. Its hassle free and we can come to you anytime day or night. If you're a financial institution and would like to set up an account with Roadside Response for Inspection Response services, please register your interest by completing the contact us form.

"Great job getting my keys back for me, felt like a right fool today..thanks again"
Peter G.

I used your battery replacement service yesterday and want to compliment you on the quality of service supplied by your team and especially the representative who attended my request. I am very satisfied with the solution he provided.
Anthony Sharwood

My car broke down (nothing to do with a battery) on my way to work – my thanks to your company for employing staff who give such wonderful attention they gave to an elderly lady
Scarlett Russell

I just want to thank you for getting to my house so fast. The car didn't want to start this morning and I needed to get to work. The guy who changed the battery was real friendly and I was able to get to work almost on time (only 12 minutes late).
Lana Wilkinson

I wanted to drop a quick note to say that although Garry had to fight a lot of traffic to get to me he was very professional, friendly and helpful.
Thomas Do

"Thanks for the Fuel guys, i'll recommend you again"
Jerry G.

"I left my lights on overnight, your jump-start service is a life saver. Off to work now! thanks.."
Jade L.

"Just wanted to thank you guys for your help today, Matt (service tech) was amazingly helpful and prompt"
Greg C.

"What a great idea, I don't drive far but to have Roadside Response available when I need it, awesome"
Rebecca T.