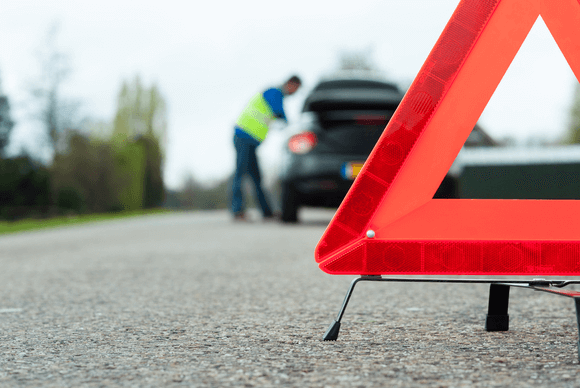 26 January 2017
What to do if you put the wrong fuel in your car?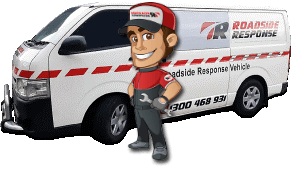 Theoretically, putting the wrong fuel in your car should be pretty difficult to do.  And yet, latest industry figures suggest it's a common problem in Australia, one that has been exacerbated in recent years by the fact that diesel nozzles now share the same pump space with unleaded ones.
So here's what to do if it happens to you
What happens if you put petrol in a diesel car?
This is both the more common mistake and, sadly, the more disastrous one when it comes to the wrong fuel in car cost equation.
Mis-fueling a diesel car with petrol is easier to do, with the advent in diesel engine technologies delivering quieter engines, its easier to mistake one for its petrol counterpart and because the petrol nozzle will actually fit inside the filler for a modern diesel.
If you do put unleaded petrol in a diesel engine, you're at risk of doing serious and possibly terminal damage to your car. Yes, it's that bad.  Once you mix petrol with the diesel that's already in your tank you're basically creating a solvent, which will start playing hell with your car's fuel system immediately, and can lead to you needing a new engine, filters, fuel pump, injectors, and a whole new fuel tank.
What should you do?
The good news is that there are wrong-fuel solutions, and that the most important thing to do is to recognise your mistake before you get back in the car.
As long as you don't turn the key, or press the start button, the damage can be kept to a minimum.
You're going to call Roadside Response for professional help, because you're going to need a fuel drain, to get that errant petrol the hell out of there. This may call for a tilt tray to take your car to a garage.  This is the best-case scenario, and hopefully your blushes can be saved with minimal expense.
If you do drive away from the servo with the wrong fuel on board, you'll notice the problem pretty quickly as your engine will make some truly horrible sounds, and if you keep going you'll probably grind to a halt not far down the road.
Diesel in petrol engine
What makes this tricky to do is that the diesel nozzle simply won't fit into the filler gap of a petrol-engined vehicle  – however a third of mis-fuel still fit into this category.
If you do somehow manage to shoehorn diesel into a petrol car, don't panic, because this is less catastrophic than the other option discussed above, but it's still vital not to start the engine. Diesel will cause serious damage to a petrol engine if you allow it to circulate, particularly if your car is of the direct-injection variety.  Fuel injectors that are designed to use unleaded will not take kindly to diesel.
Once again, you should make the call to Roadside Response and arrange for your tank to be completely drained.
Obviously the most likely time to make a mistake like this is when you're driving a car you're not used to; either a hire car or one you've borrowed from a friend, but it should still be a difficult mistake to make.
Don't just look at the colours on the pumps, read the words on them, and make sure you're aware of what kind of car you're driving before you go to fill up.  If you're still confused, at all, don't just guess. Ask the service-station attendant for help.
When in doubt, there's almost always a little warning sign on the inside of the filler cap that says "Diesel only", "Unleaded only" or even "Premium unleaded only".

My car broke down (nothing to do with a battery) on my way to work – my thanks to your company for employing staff who give such wonderful attention they gave to an elderly lady
Scarlett Russell

I ran out of fuel on the way to work and Response came to the rescue, 1 hour in all that traffic was just amazing. Saved my day
Huyen A.

I wanted to drop a quick note to say that although Garry had to fight a lot of traffic to get to me he was very professional, friendly and helpful.
Thomas Do

"I left my lights on overnight, your jump-start service is a life saver. Off to work now! thanks.."
Jade L.

Keero was really helpful over the phone. He asked a couple of questions and we figured out straight away that the problem was most likely a dead battery. Phil was in the area and arrived in less than 40 minutes. Got a new battery and I was back up and running again. Thanks guys.
James Burrett

"What a great idea, I don't drive far but to have Roadside Response available when I need it, awesome"
Rebecca T.

"Thanks for the Fuel guys, i'll recommend you again"
Jerry G.

Roadside Response keep our rental van on the move 24/7. There nationwide coverage and pay to use platform is just perfect to help me keep my maintenance costs low & my vehicles on the go!
Paul S.
Self Move Hire
I just want to thank you for getting to my house so fast. The car didn't want to start this morning and I needed to get to work. The guy who changed the battery was real friendly and I was able to get to work almost on time (only 12 minutes late).
Lana Wilkinson