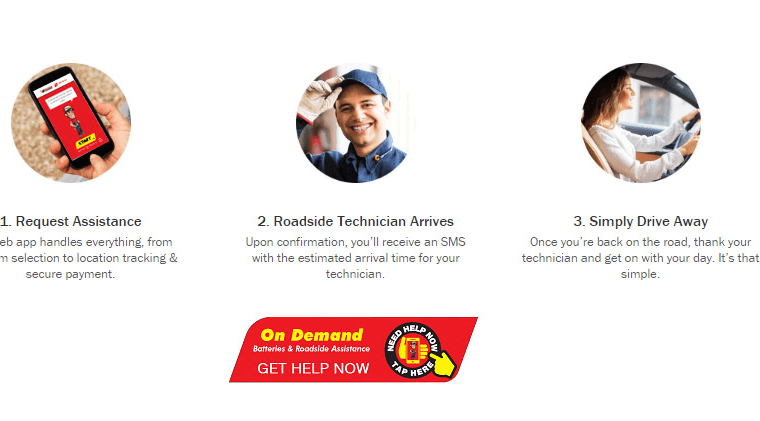 8 January 2018
Car Broken Down | Get Immediate Help
Car Broken Down
Car Broken Down?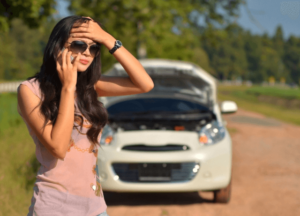 Car Broken down but your not a Member! No worries Roadside Response can help!
Simply call

1300 468931 now and we can send a local service provider to you to get you back on the road. Fast and Hassle Free.
Roadside Response new On Demand Roadside Assistance means every Australian Motorist can use our breakdown services and you you don't need to pay to be a member.  Ever!
You simply call us up or visit our website and 

book online  to book in the road assist service you need.  Our team provide you with a professional quote for the cost of repair; with payment taken by credit card.
No on-going membership fees, no roadside joining fees and no waiting periods. 
Just professional Roadside Assistance enjoyed by thousands of Australian motorists.  Here's how it works, your just 3 simple steps away fro being back on the road and moving again.
Roadside Response can manage you're car breakdown and have you mobile again in under an hour.  All vehicle breakdowns are covered by our nationwide network of independent providers.  Local to you means, they can get to you fast!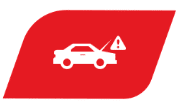 Mechanical Problems or just not sure?
If your car doesn't start and is leaving you stranded but you need to get going again as soon as possible then you need to give us a call immediately. We can dispatch a mobile mechanic to your location in under an hour. The faster you call us the sooner we can come to you and get you moving again. On demand Service from $89*
Flat Battery?
Left your lights on?  If your battery is flat from leaving the lights on or from any other reason, we'll test your battery and jump-start you and get you going again.  If you need a replacement battery, we supply batteries for every type of application, from Car Batteries to Truck Batteries we've got you covered from just $89*

Flat or Puncture Tyre?
A flat tyre is annoying but can also be very dangerous, relax and let someone else change the tyre for you, or in many cases; repair the puncture.  Give us a call now and we'll send out our technician. Stay safe inside your car and we'll do all the hard work for you. Just $89*
 Out of Fuel?
Don't worry this has happened to all of us at one time or another. Rest assured that we can help bring you some petrol so you can be on your way again, if you happen to run out of fuel. From $89*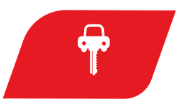 Locked Keys inside the car?
Locked yourself out of your car! You can depend on us to help get you going again. Our team of highly experienced and qualified technicians are trained to access your car or truck and retrieve your keys.   Don't panic, just call your experts in automotive locksmiths.  Nationwide service from $149*
Roadside Response has over 10 years experience providing Aussie Motorists with peace of mind emergency roadside assistance.  Next time your in a jam give us a call… because life keeps moving and so should you!

"What a great idea, I don't drive far but to have Roadside Response available when I need it, awesome"
Rebecca T.

I wanted to drop a quick note to say that although Garry had to fight a lot of traffic to get to me he was very professional, friendly and helpful.
Thomas Do

I ran out of fuel on the way to work and Response came to the rescue, 1 hour in all that traffic was just amazing. Saved my day
Huyen A.

I just want to thank you for getting to my house so fast. The car didn't want to start this morning and I needed to get to work. The guy who changed the battery was real friendly and I was able to get to work almost on time (only 12 minutes late).
Lana Wilkinson

Keero was really helpful over the phone. He asked a couple of questions and we figured out straight away that the problem was most likely a dead battery. Phil was in the area and arrived in less than 40 minutes. Got a new battery and I was back up and running again. Thanks guys.
James Burrett

Roadside Response keep our rental van on the move 24/7. There nationwide coverage and pay to use platform is just perfect to help me keep my maintenance costs low & my vehicles on the go!
Paul S.
Self Move Hire
I used your battery replacement service yesterday and want to compliment you on the quality of service supplied by your team and especially the representative who attended my request. I am very satisfied with the solution he provided.
Anthony Sharwood

"No Road Assist Membership & needed a jumpstart at the Airport, 45 minutes from start to finish, great job!"
Dale Z.

My car broke down (nothing to do with a battery) on my way to work – my thanks to your company for employing staff who give such wonderful attention they gave to an elderly lady
Scarlett Russell