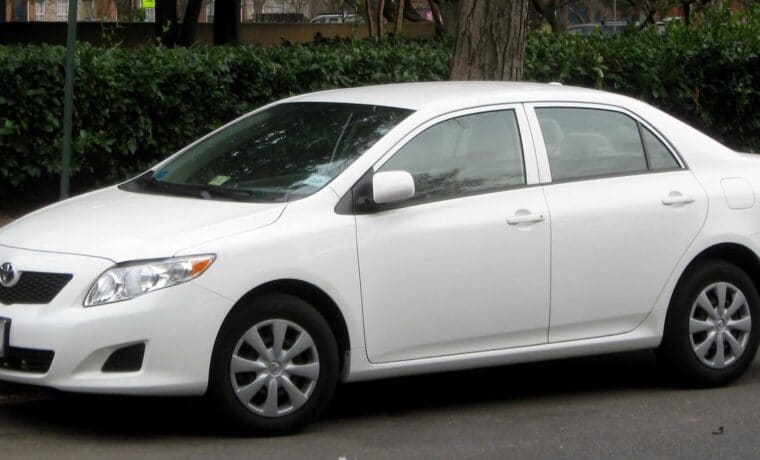 20 August 2014
High Performance Car Batteries Delivered and Fitted Anywhere in Sydney CBD

If you need a new car battery and you're in Sydney CBD then we can offer you 24/7 free delivery and free installation when you buy a new car battery from us.
Our high performance car batteries have up to 3 years warranty and are designed and tested for tough Australian conditions.
If you need your battery delivered to you fast then you're in luck! Usually we can get to Sydney CBD in 50 minutes or less (depending on the weather and traffic).
For your convenience we accept credit card, cash, EFTPOS and cheque.
It's our top priority to get you back up and running FAST!
If you want car battery at a great price then give us a call now on 1300 468 931.
Here is a quick story of how we helped a lady in the Sydney CBD today: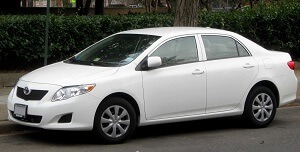 Earlier today we helped an lady with a Toyota Corolla who couldn't start her car after leaving it in Kent St car park in the Sydney CBD. She gave us a call and told us that she couldn't start the car when she came back to her car after some shopping in the QVB.
Within 2 minutes of her call we sent a technician who was helping another person close by at Circular Quay. Within 35 minutes our technician reached the car park and took out her old battery and replaced it with a new battery.
She was on her way back home to Kensington and was another happy and satisfied customer.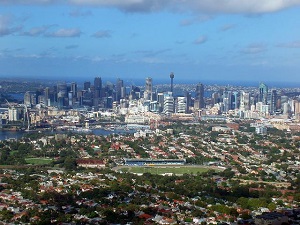 If you happen to be in the CBD and your car, bike, truck or 4 wheel drive refuses to start, then just give us a call on 1300 468 931 and we'll make sure that we send out a new battery to your location as fast as we can.
We offer 24 hours, 7 days a week roadside assistance  to all locations in the Sydney CBD. We look forward to helping you at anytime of the day, in any weather conditions (rain, hail or shine) we will be there to get you back up and running.

Keero was really helpful over the phone. He asked a couple of questions and we figured out straight away that the problem was most likely a dead battery. Phil was in the area and arrived in less than 40 minutes. Got a new battery and I was back up and running again. Thanks guys.
James Burrett

Thanks for the great service. I didn't realise that getting a battery delivered and installed cost less than buying it in the shops. I'll be telling all my mates about Roadside Response.
Ross Mulligan

Roadside Response keep our rental van on the move 24/7. There nationwide coverage and pay to use platform is just perfect to help me keep my maintenance costs low & my vehicles on the go!
Paul S.
Self Move Hire
"Just wanted to thank you guys for your help today, Matt (service tech) was amazingly helpful and prompt"
Greg C.

My car broke down (nothing to do with a battery) on my way to work – my thanks to your company for employing staff who give such wonderful attention they gave to an elderly lady
Scarlett Russell

I wanted to drop a quick note to say that although Garry had to fight a lot of traffic to get to me he was very professional, friendly and helpful.
Thomas Do

"No Road Assist Membership & needed a jumpstart at the Airport, 45 minutes from start to finish, great job!"
Dale Z.

I just want to thank you for getting to my house so fast. The car didn't want to start this morning and I needed to get to work. The guy who changed the battery was real friendly and I was able to get to work almost on time (only 12 minutes late).
Lana Wilkinson

"Thanks for the Fuel guys, i'll recommend you again"
Jerry G.