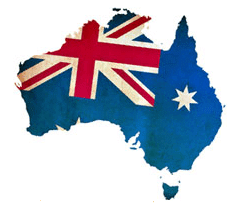 12 September 2016
Australia-wide Coverage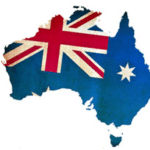 Our Battery Response service is available Australia-wide to everyone, no memberships, no roadside joining fees, just fast reliable roadside assistance and battery replacement whenever and wherever you need us.  Simply call

1300 468 931 for your Battery Response needs.
Roadside Response provide the very latest batteries to suit every application for cars, trucks, boats, bikes, caravans, scooters and even deep cycle applications to power fridges, lighting systems, electronics etc.  So now you can have a Response within the hour in most cases.
We look forward to Responding to all your battery needs.

I ran out of fuel on the way to work and Response came to the rescue, 1 hour in all that traffic was just amazing. Saved my day
Huyen A.

"Just wanted to thank you guys for your help today, Matt (service tech) was amazingly helpful and prompt"
Greg C.

Thanks for the great service. I didn't realise that getting a battery delivered and installed cost less than buying it in the shops. I'll be telling all my mates about Roadside Response.
Ross Mulligan

"No Road Assist Membership & needed a jumpstart at the Airport, 45 minutes from start to finish, great job!"
Dale Z.

Roadside Response keep our rental van on the move 24/7. There nationwide coverage and pay to use platform is just perfect to help me keep my maintenance costs low & my vehicles on the go!
Paul S.
Self Move Hire
"What a great idea, I don't drive far but to have Roadside Response available when I need it, awesome"
Rebecca T.

I just want to thank you for getting to my house so fast. The car didn't want to start this morning and I needed to get to work. The guy who changed the battery was real friendly and I was able to get to work almost on time (only 12 minutes late).
Lana Wilkinson

I used your battery replacement service yesterday and want to compliment you on the quality of service supplied by your team and especially the representative who attended my request. I am very satisfied with the solution he provided.
Anthony Sharwood

Keero was really helpful over the phone. He asked a couple of questions and we figured out straight away that the problem was most likely a dead battery. Phil was in the area and arrived in less than 40 minutes. Got a new battery and I was back up and running again. Thanks guys.
James Burrett