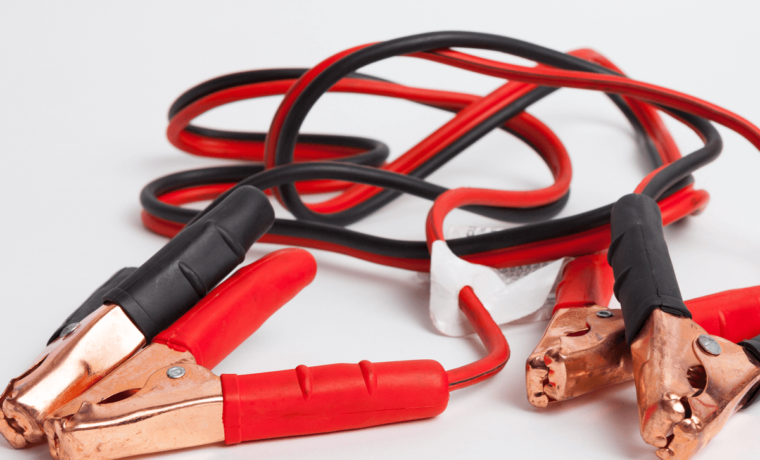 14 December 2017
Stop Start Batteries & Roadside Assistance
Stop-Start Roadside Assistance & Batteries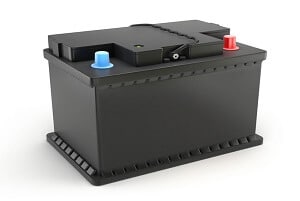 Stop Start technology has become common place in most modern vehicles. But what is it?  It's when your engine switches off as it comes to a stop, maybe at traffic lights or in congestion.  It starts again as as you press the accelerator to move away.
This technology improves fuel your vehicles fuel consumption but means your car battery now has to start your vehicle hundreds of times a day.  Placing extreme pressure on your car battery to perform harder than ever before.
That's why its important that you purchase the correct battery technology for you car or truck.  Roadside Response is the specialist in Stop Start Roadside Assistance.  We ensure your Roadside Rescue can be fast, hassle free and most of all – professional! Don't trust those battery companies offering you cheap or second hand batteries.  Trust Roadside Response with your vehicle and your stop start battery.
At Roadside Response we only use quality stop start batteries from leading manufacturers such as Supercharge, Neuton Power and SSB.  Don't buy on price alone, make sure your getting the right technology battery for your precious vehicle.
How do I get Stop Start Roadside Assistance?
Our Stop-Start-Roadside-Assistance program is available to anyone, anytime.  There are No Memberships to pay ever.  You just call us 24 Hours a day and we will come to you and install a replacement stop-start car battery in under an hour. We will undertake a full electrical systems check to ensure your alternator is charging correctly.   Test to make sure you actually need a replacement battery in the first place!  And then ensure we install the very best stop start battery for your vehicle and Australia's best value.
That's the Roadside Response promise!  Call 1300 468 931 24 Hours, 7 Days

Roadside Response keep our rental van on the move 24/7. There nationwide coverage and pay to use platform is just perfect to help me keep my maintenance costs low & my vehicles on the go!
Paul S.
Self Move Hire
"Great job getting my keys back for me, felt like a right fool today..thanks again"
Peter G.

"Just wanted to thank you guys for your help today, Matt (service tech) was amazingly helpful and prompt"
Greg C.

I wanted to drop a quick note to say that although Garry had to fight a lot of traffic to get to me he was very professional, friendly and helpful.
Thomas Do

"I left my lights on overnight, your jump-start service is a life saver. Off to work now! thanks.."
Jade L.

Keero was really helpful over the phone. He asked a couple of questions and we figured out straight away that the problem was most likely a dead battery. Phil was in the area and arrived in less than 40 minutes. Got a new battery and I was back up and running again. Thanks guys.
James Burrett

I just want to thank you for getting to my house so fast. The car didn't want to start this morning and I needed to get to work. The guy who changed the battery was real friendly and I was able to get to work almost on time (only 12 minutes late).
Lana Wilkinson

I used your battery replacement service yesterday and want to compliment you on the quality of service supplied by your team and especially the representative who attended my request. I am very satisfied with the solution he provided.
Anthony Sharwood

"Thanks for the Fuel guys, i'll recommend you again"
Jerry G.